As workers across the country hunker down and start working from home where possible due to #covid-19 people are starting to share their ideas and setups.
As someone who has worked from home for the last 2 years, I'm here to give you some top tips on how to keep on top of your work and be productive.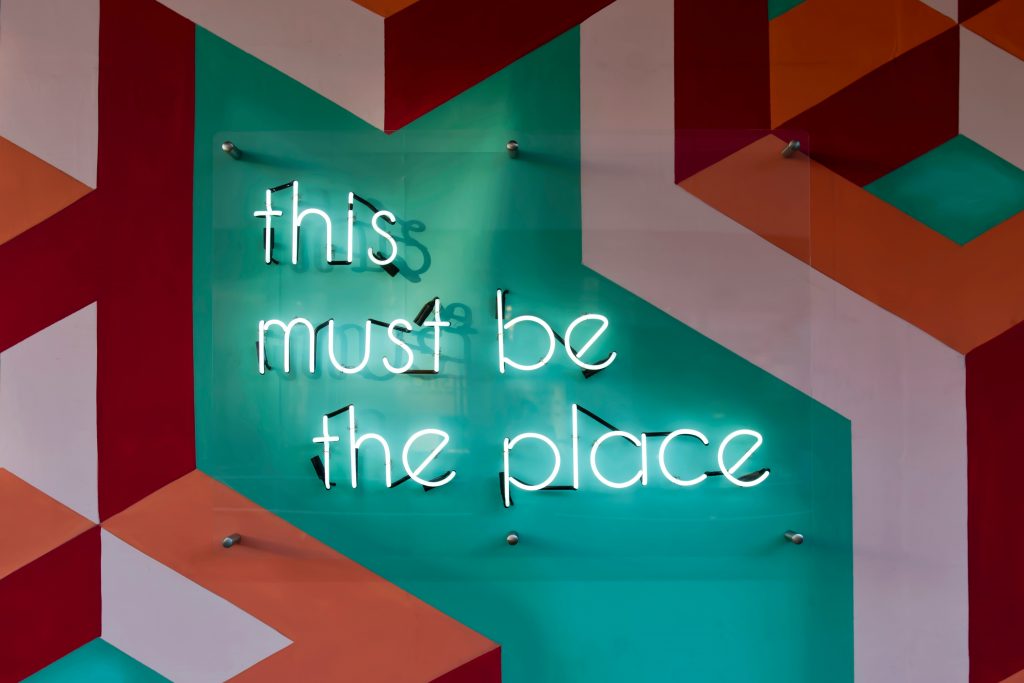 So the number 1 tip I have for you is to have a dedicated place to work from! I've been lucky enough to be able to put together a home office in the back of my living room. But before this, I had space in our converted (ish!) attic. My desk was two old wardrobes sawn in half, and doors from my old Ikea Malm tv unit for the tabletop with 1 small section of the desk being an actual desk that I bought off a Facebook sale or swap group for £10!! For the most part, this is where I did my degree. I've seen so many setups on twitter too. From a laptop on top of a washing basket to the "soft office" commonly known as sitting in bed or on your sofa! We are creative beings, so clear space if you can. Have all your essentials in one place. Keep your laptop and notes in a bag and call it your "movable office" if you want to. But in my experience, having one dedicated place to call your workspace helps you to get into that work mindset.
My second tip would be to have a planner. Now you can have all sorts of planners, but the one I've found most effective for me is a paper planner. More specifically, a ring-bound Filofax. I've used a Filofax for years and find that the customisation of this style of the planner to be what keeps me going back time and time again. Having a planner and using it is one of the best ways of keeping some form of structure and normality to your day to day life. If you have children off school as I do, then you will most certainly need some sort of a routine. I have created a downloadable time table for you to be able to plan out your days! I also have some printable planner pages over on my Etsy store. Take a look! Having your time table printed off and stuck on the fridge or the kitchen cupboards also helps the kids with their routine.
My last tip would be to "stop being so hard on your self" You are trying your best. Let your customers know whats going on with your business; If you'll be closing down for a few weeks, like many have had to, or if you'll be working reduced hours. It's always best to keep your customers in the loop and to keep them engaged. You want them to remember you after all this is said and done! So keep up to date with regular social media posting, write blog posts and experiment with new products.
Working from home during the coronavirus with kids to home school can and will be tough. But, having a structured routine and a dedicated place to work from will help a little. It won't be forever, so try and enjoy the extra time with your kids as much as you can!